Sonja is the best! She is very friendly and easy to communicate with. The whole process was super convenient and simple. She even loved on my dog. I could not be happier with the results! Also, there is no lingering residue or odor. Sonja brings all of her own equipment. I highly recommend.
Sonja is incredible!! This was my first time getting an in home spray tan and Sonja did not disappoint. I had to change my appointment a couple of times because my schedule kept changing. She answered quickly and was extremely flexible and accommodating. Not only is she professional, her energy is incredible! She made me feel very comfortable and she clearly knows what she is doing. My tan is so beautiful, everyone keeps asking me if I just came back from vacation! I couldn't recommend Sonja more, I'll definitely be using her services again and I've already told all my friends when they need their next tan, she's their girl.
Sonja is the only spray tan I trust. She gives me a natural sun kissed glow every time. It's the longest lastingly spray tan I've ever had and the most natural color. She's friendly, professional and polite. I highly recommend using her service for your next tan!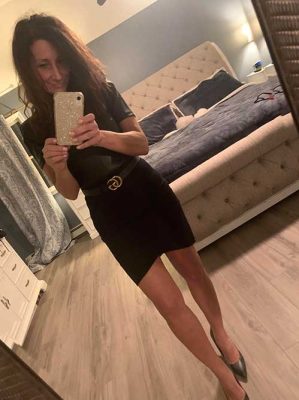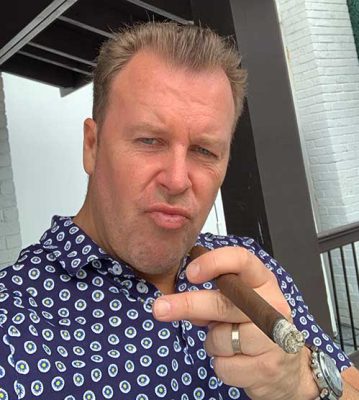 I am so impressed with Sonja and my tan! Sonja was prompt, professional, easy to talk to, comfortable and knowledgeable. My tan is perfect, the product worked great, she gave me all the instructions I needed and I am very happy with the results!! This was probably the best spray tan experience I have ever had!
For more testimonials, please visit our Google Review page